I've recently come across a MIRACLE grip for revolvers that kick. The Pachmayr Diamond Pro grip. Here's a picture of the model for j-frames: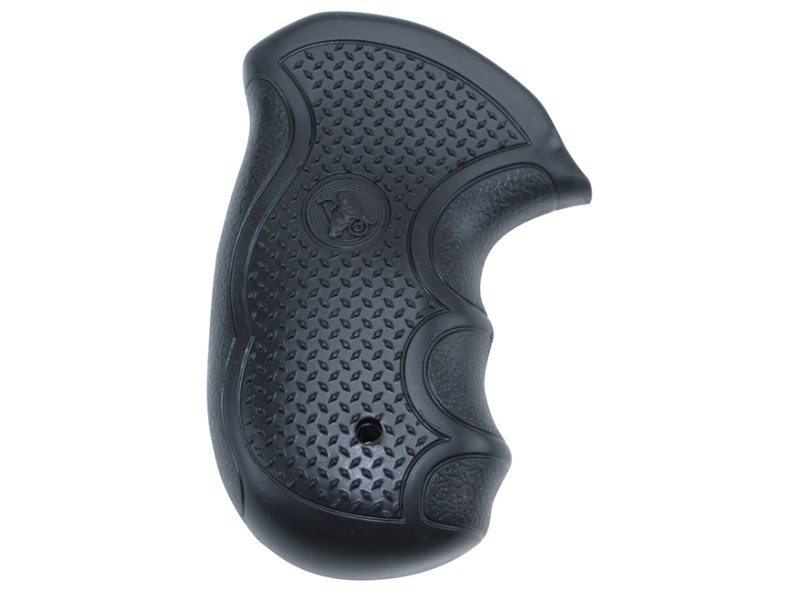 The grip is a bit more compact than Pachmayr Compacs. It's compact enough so a j-frame fits in my pocket. However, the padding on the back of the grip that covers the rear is enough so that those S&W Airweights with 158 grain +p ammo don't kill the web of my hand the way other grips do.
I like it so much I've gotten the same grip for my beloved GP100 and S&W 65.
It's also well rounded so that when I carry in an IWB holster, there are no corners or bulges that print, regardless of the cover garment or shirt I wear.
The one downside is that, depending on which revolver you're using, you might have to pull out the roll pin that sits at the bottom of the grip frame on S&W's. I did it, and it's a small price to pay for the combination of comfort and concealability.
If you're looking for a good revolver grip, I recommend it highly.